Pacific Rock Crab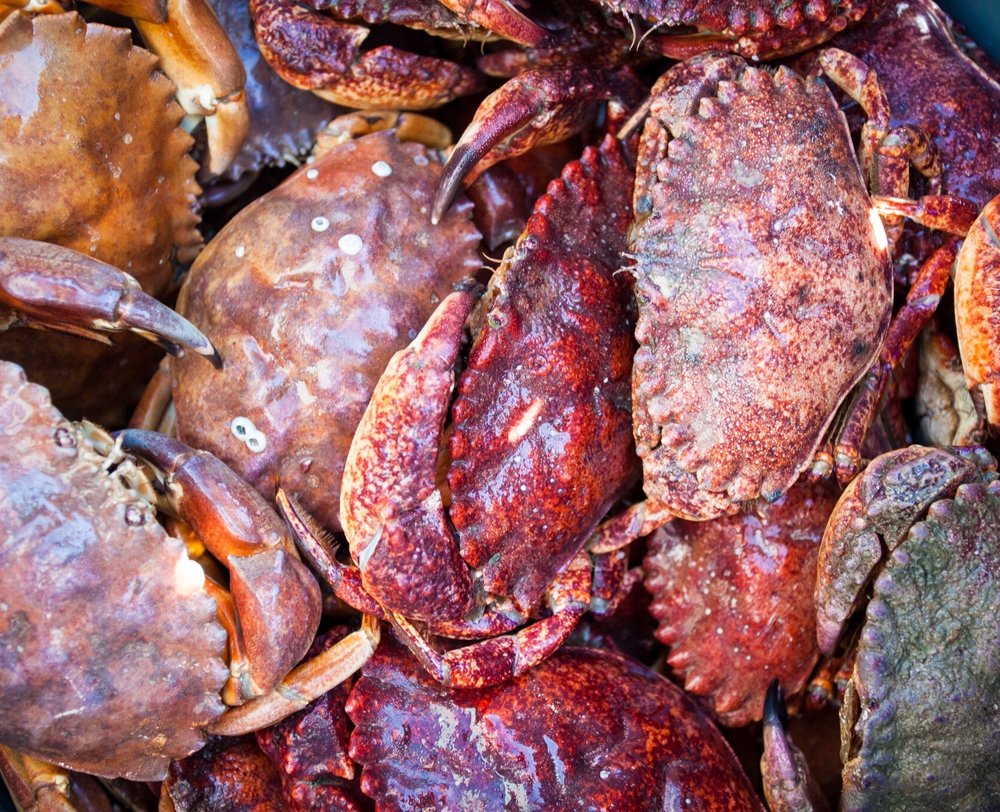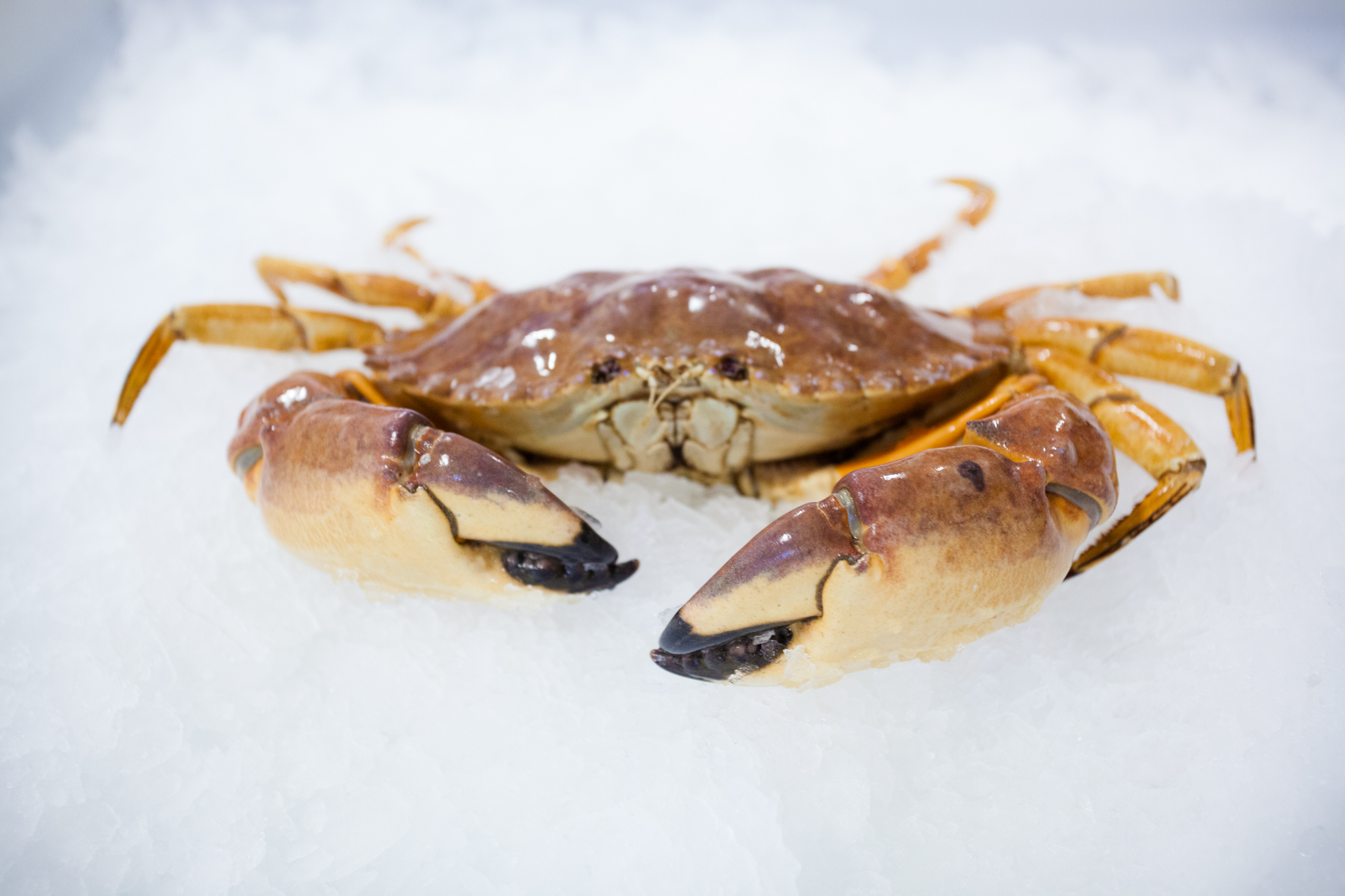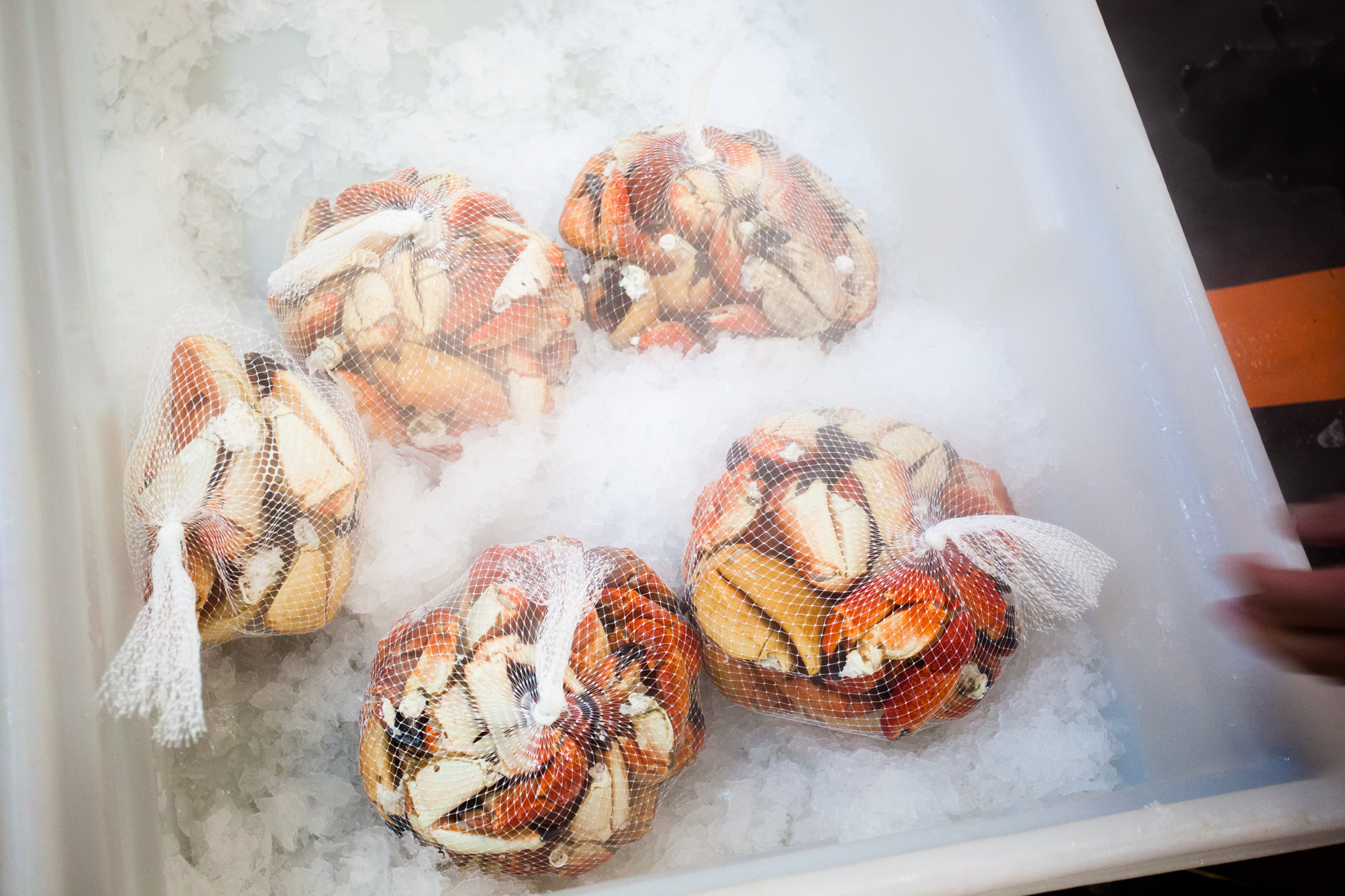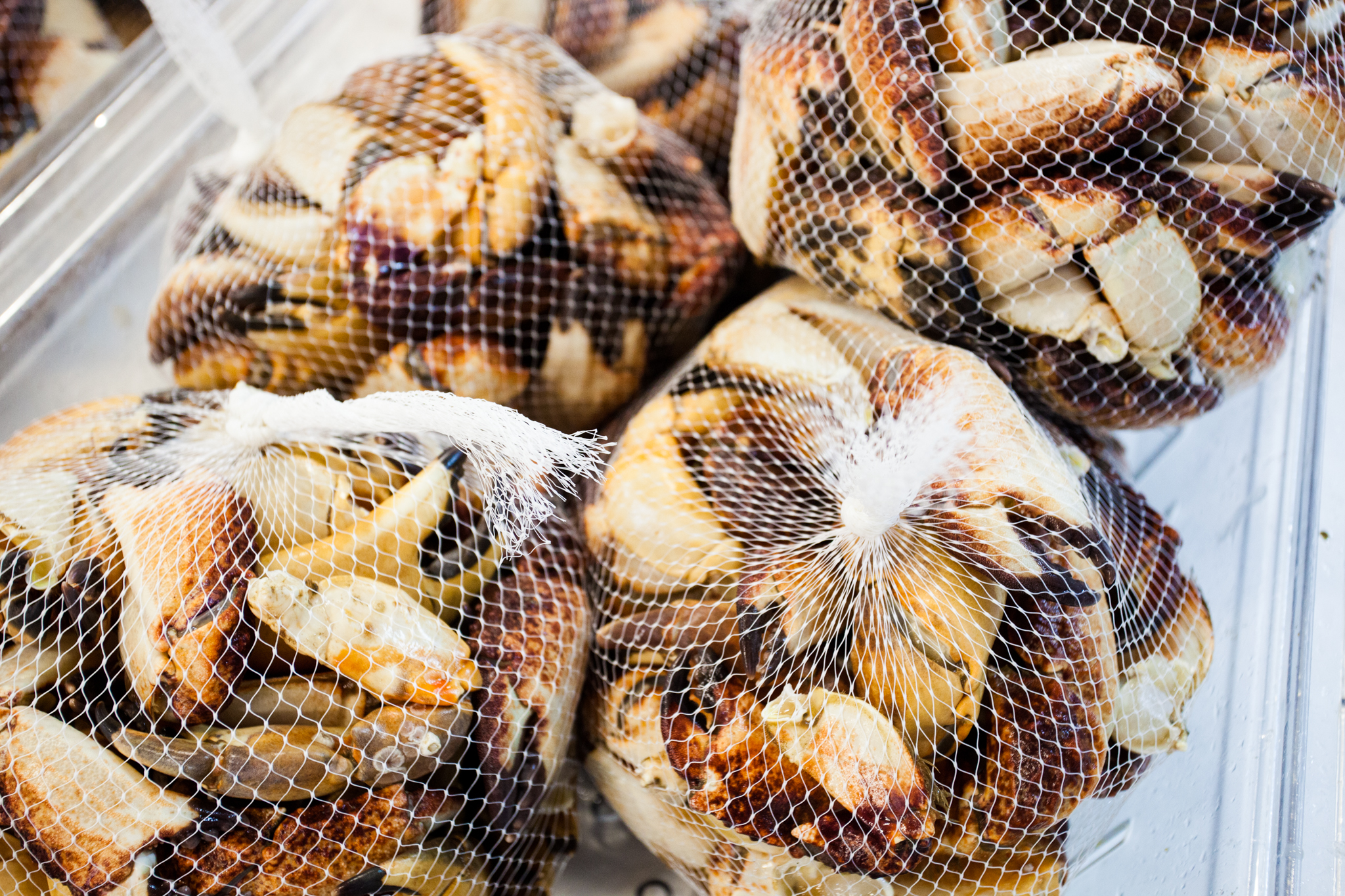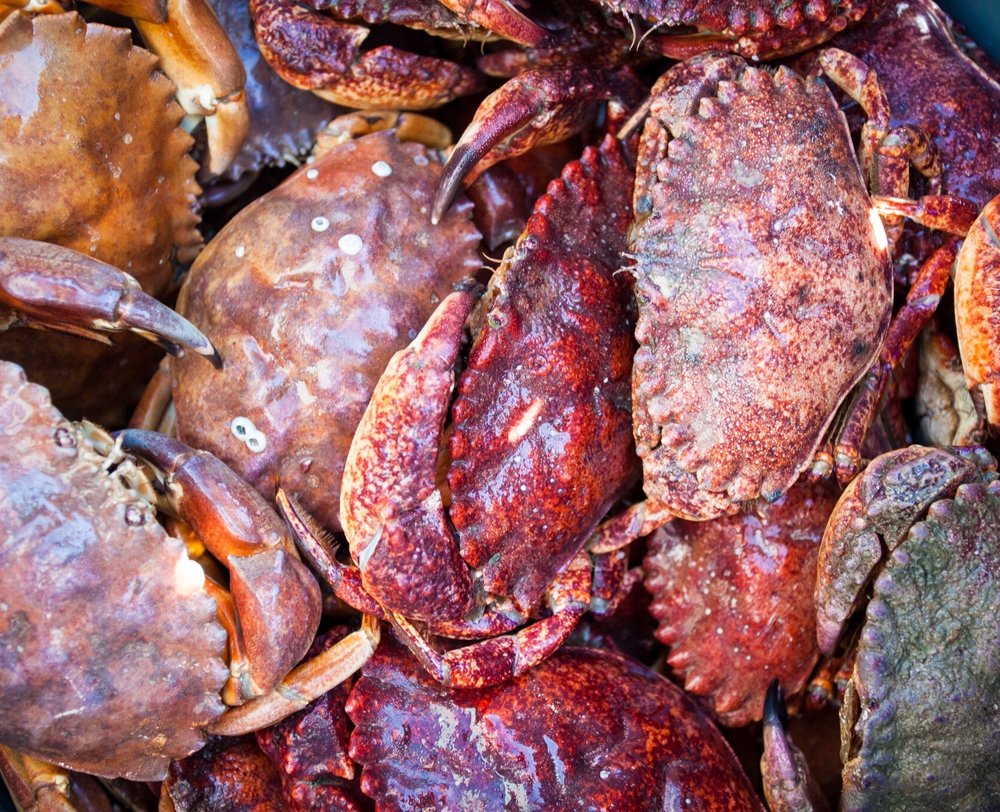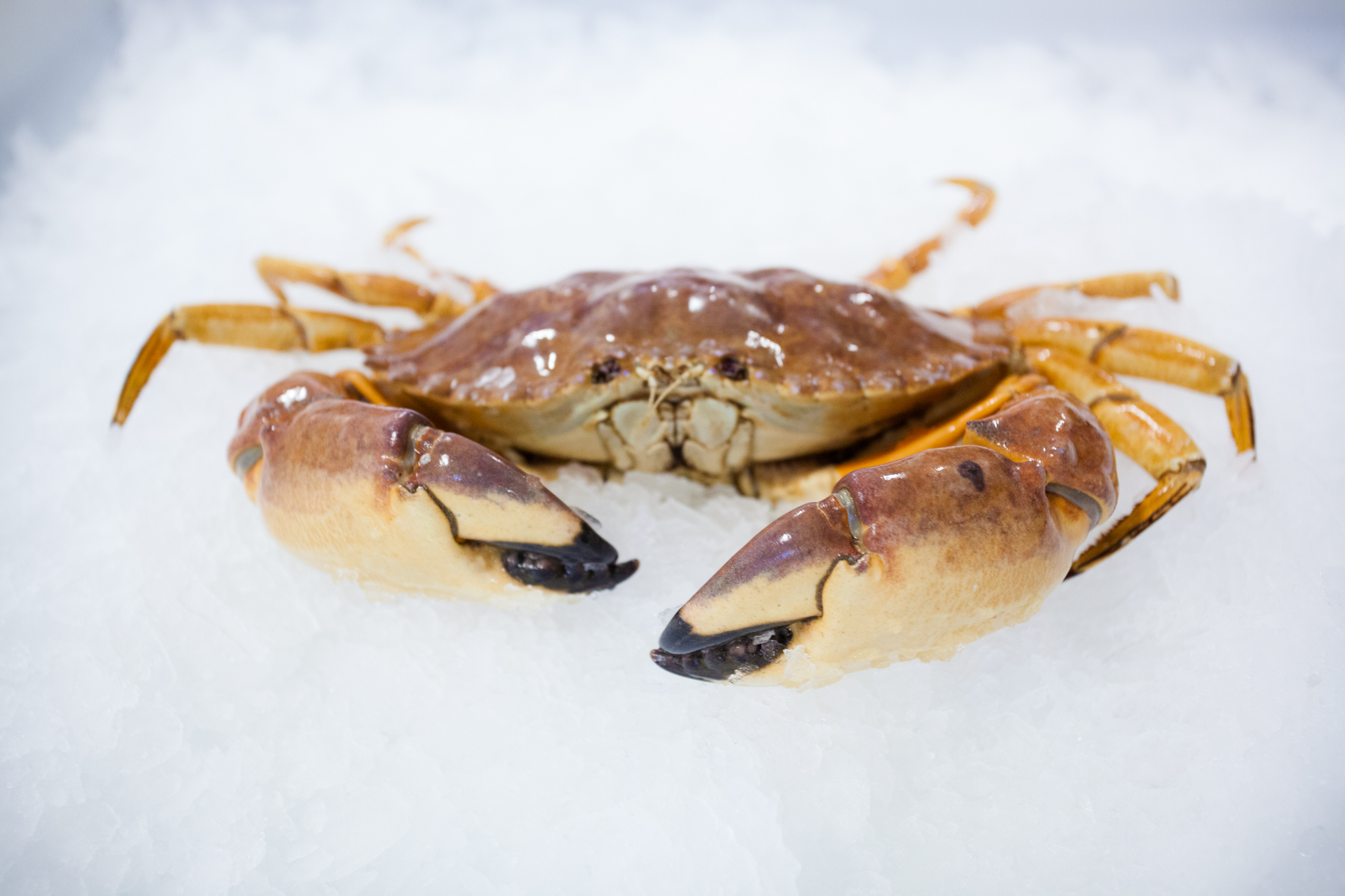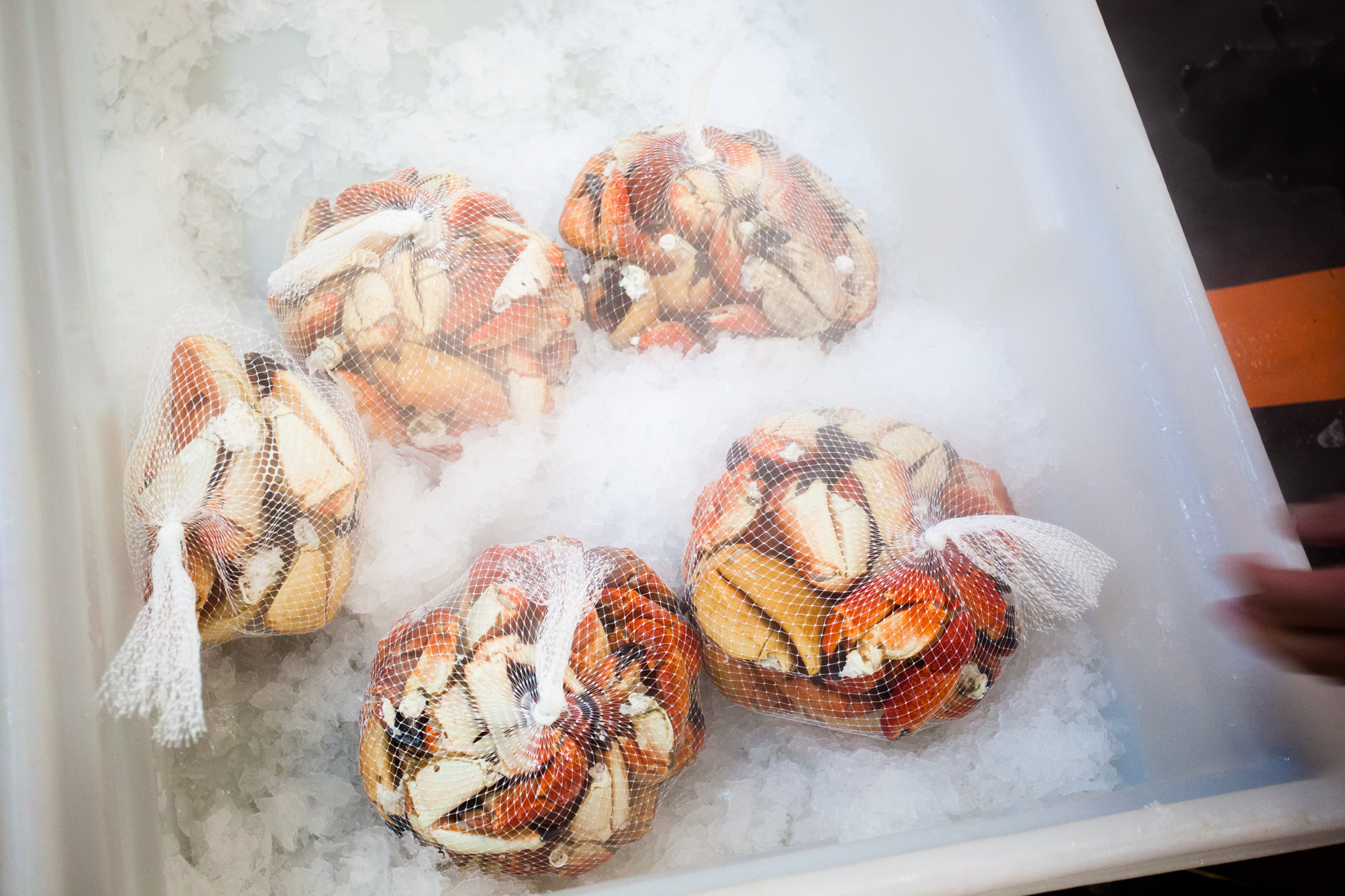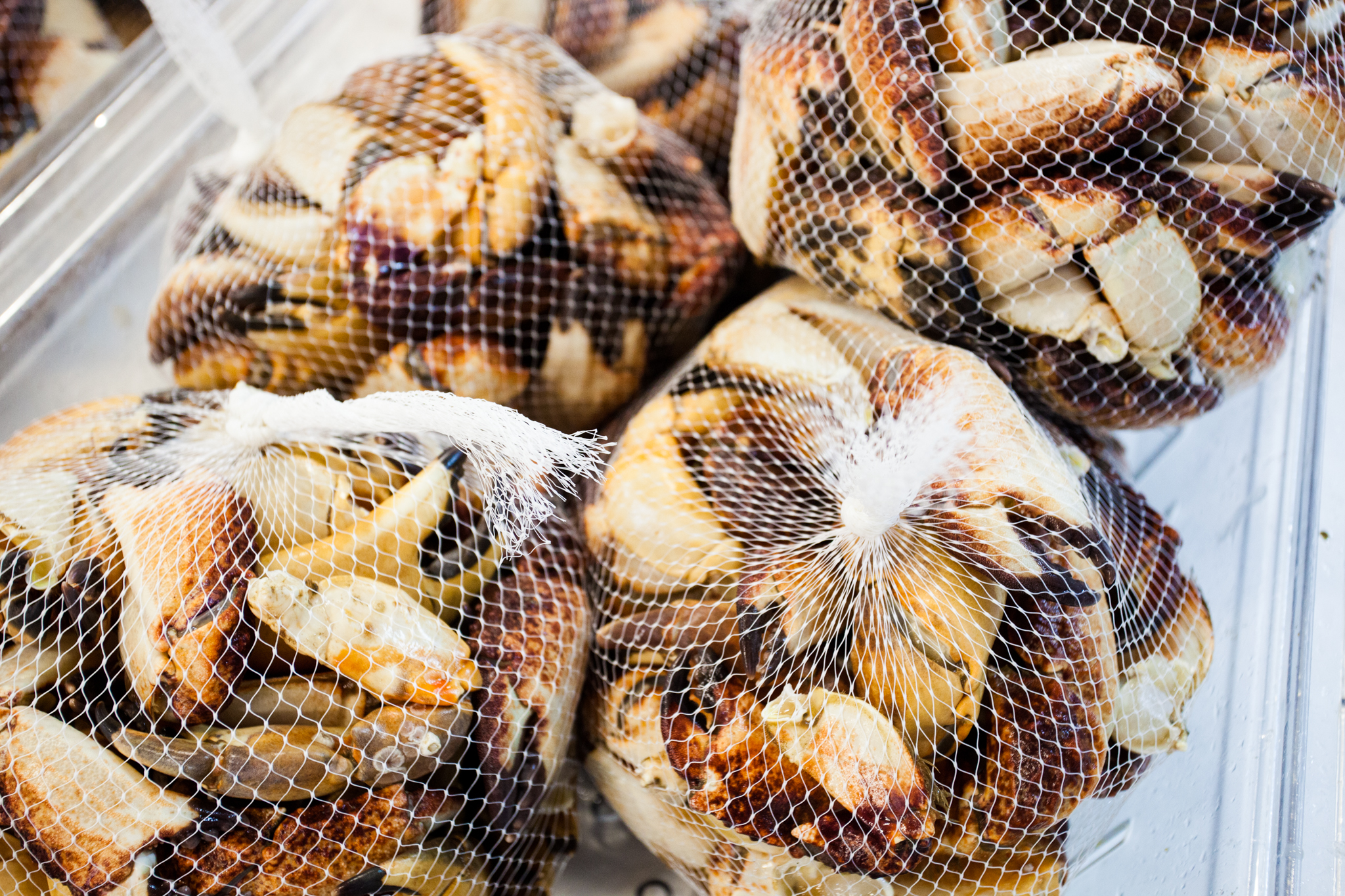 sold out
Pacific Rock Crab
Only a handful of boats target this delicious species, try it today! We deliver the best part - the meaty, cooked claws!
Pacific Rock Crab
We like to think of our local Rock Crab as the Western cousin of the famous Florida Stone Crabs! They have big meaty claws and rock-hard exteriors to protect their sweet centers. Most of their meat is in their claws and the arm attached to that claw, so that is what we deliver with our shares. The body meat is minimal making it perfect for stocks - you can always email us if you are interested in purchasing bodies! There are only a couple boats going out for these guys and we are thrilled to be able to source them locally from Jason Chin out of Santa Cruz - @chinacod . He has been fishing rock crab for years and delivers some of the largest, meatiest, most stunning crab that you won't be finding at your local grocery store.
How much does a share include?
1 full share will include 1 lbs of Rock Crab arms- these are the meatiest part of the crab! This amounts to roughly .5-.7lbs of Rock Crab meat which is the perfect amount for a main crab dish for two, or if you are choosing to eat them freshly cracked dipped in butter, then they will make for a great appetizer! Half shares include at least .5lbs of Rock Crab arms.