King Salmon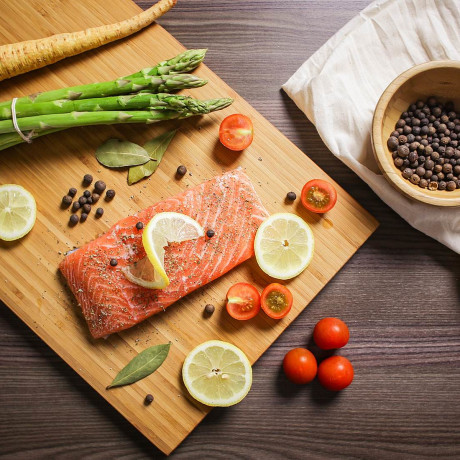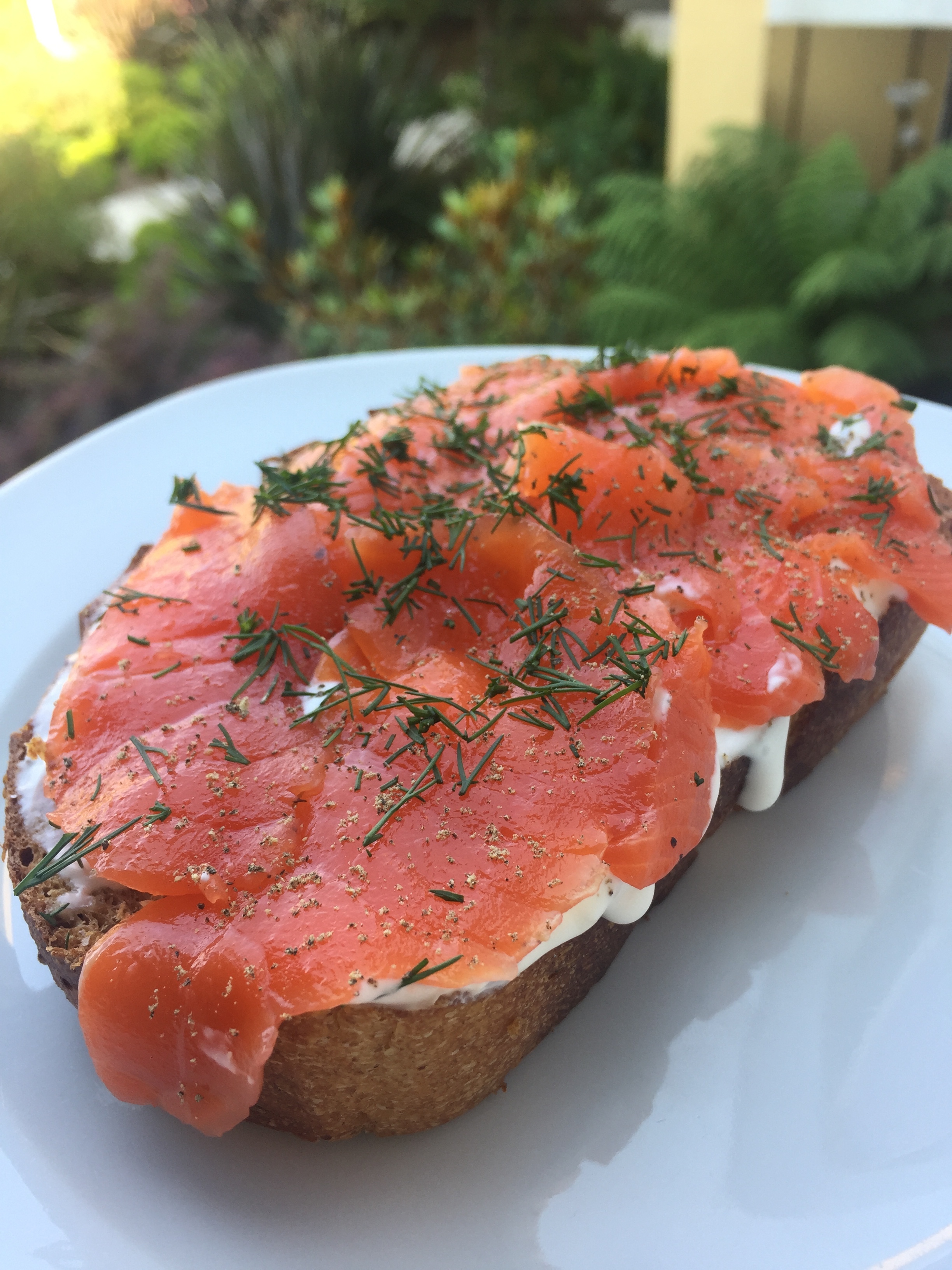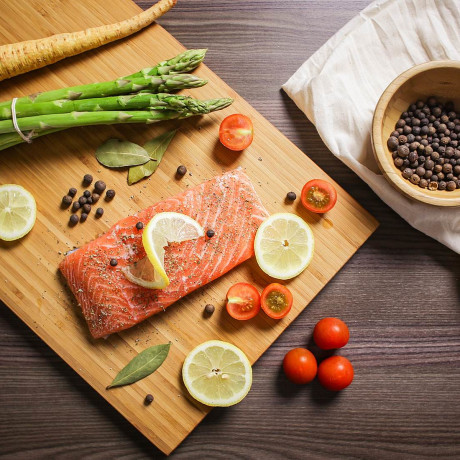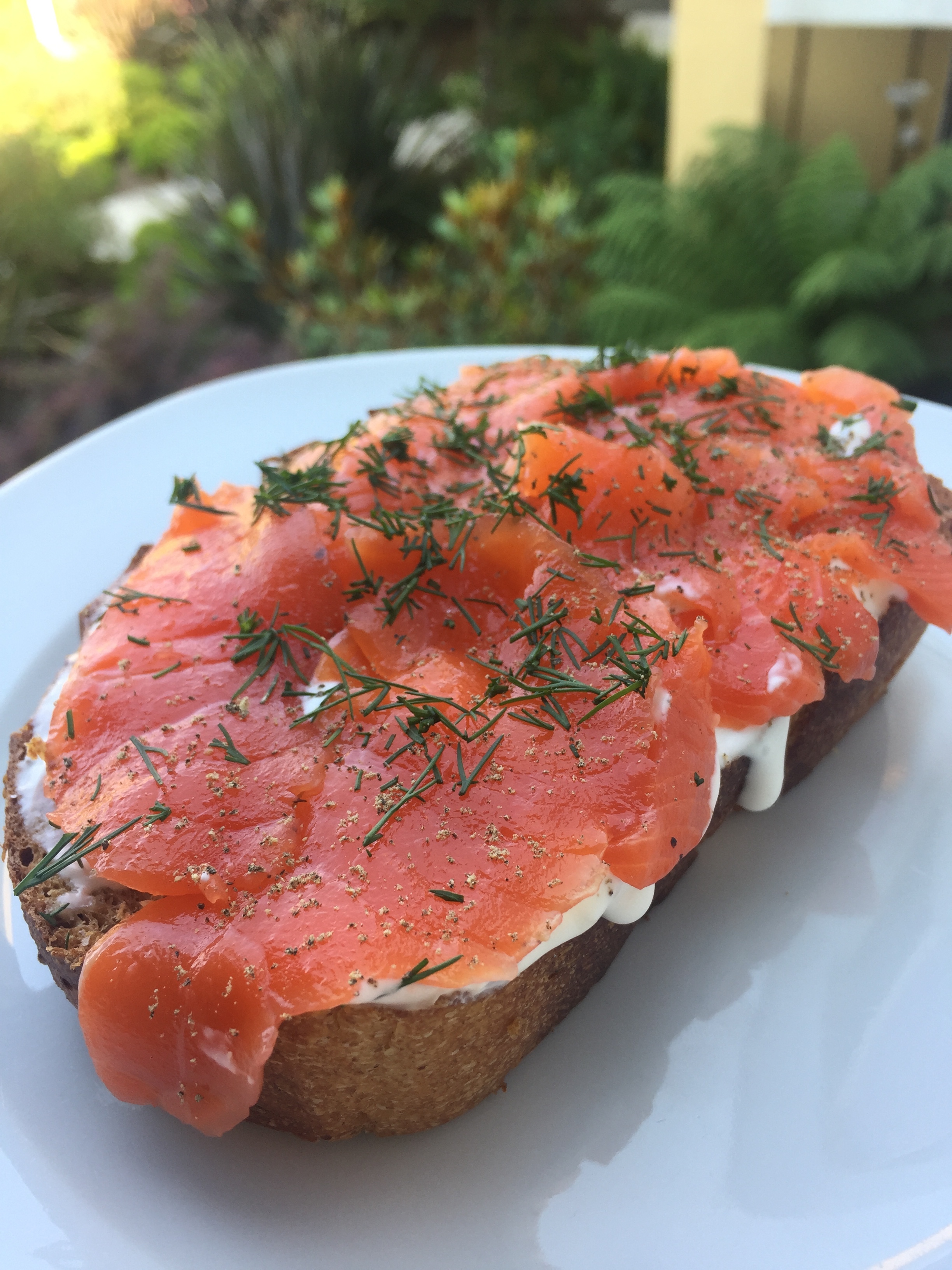 sold out
King Salmon
Incredible local King Salmon - we call them "Kings" for a reason - these are very special fish that we source a limited quantity of each year.
HALF MOON BAY KING SALMON
King Salmon fillets are hands down our most popular option when they are around - we usually only get to offer it a handful of times per year, so don't miss out on this delicious and special treat!
Each fillet share weighs at least 1 lbs and consists of skin on King Salmon fillet. Please keep in mind that there are small "pin" bones that are easily removed before or after cooking.
WHOLE FISH IS ALSO AVAILABLE!
Enjoying a whole Monterey Bay King Salmon is an unforgettable experience. It always an amazing time whether you are breaking down a fish for your first time, or entertaining your close friends and family. Luckily, salmon is probably the easiest type of fish to fillet, and its forgiving on first timers! We have a couple great video tutorials on our Salmon page that will help you break down your fish in no time!
SIZING:
SMALL FISH: 8-16 LBS
MEDIUM FISH: 16-20 LBS
LARGE FISH: 20+ LBS
How much does a whole fish weigh?
Our King Salmon weigh between roughly 10-25 pounds and you can expect a 50%-65% yield for fillets - a 10 pound fish would yield between 5-6.5 lbs of beautiful bright orange delicious fillet. Fillets are amazing, but we prefer our salmon grilled whole or cut into steaks. See our King Salmon page for more recipes and information.
If you like tender, flakey, rich, buttery, and marbled seafood, then this fish is for you! Our salmon are all caught one at a time, hook and line, by small boats from Moss Landing to Ft. Bragg. See your package to see exactly who caught your meal!
Fun Fact:
King Salmon is the largest species of salmon available, hence the name "King."