California Halibut (Flounder)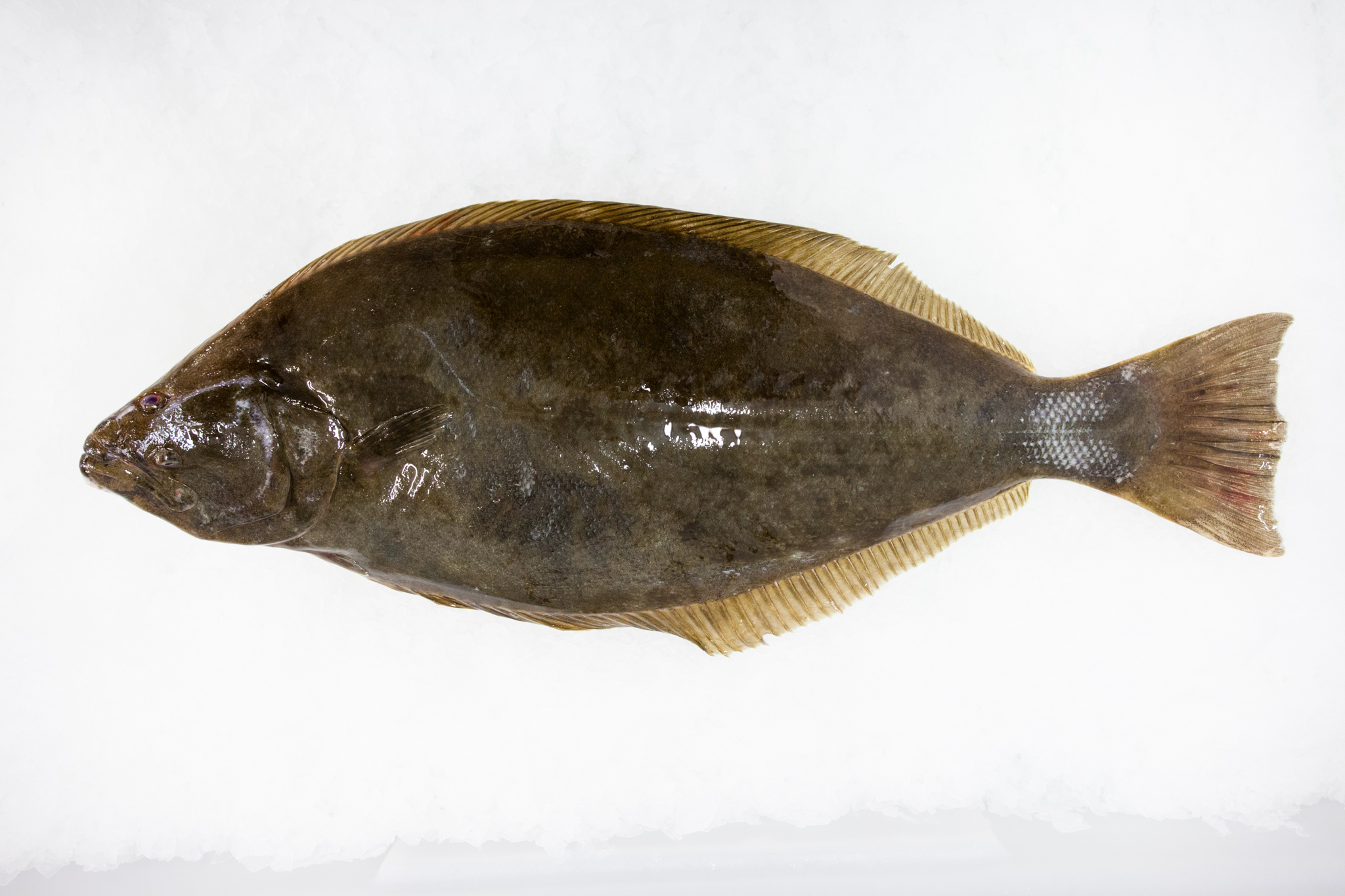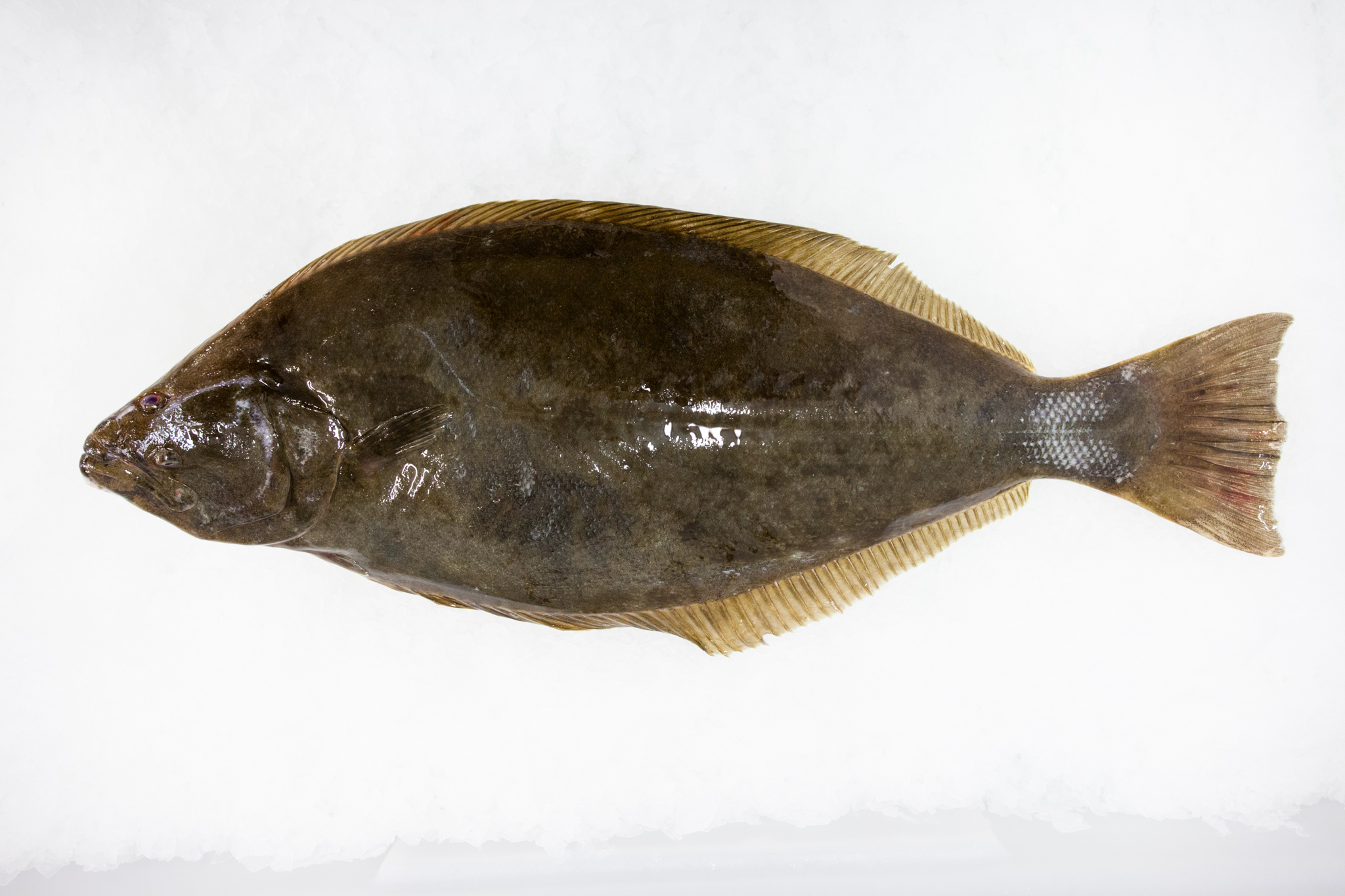 sold out
California Halibut (Flounder)
Buttery, delicate, mild, and delicious - Halibut is a FreshCatch favorite!
California Flounder (Halibut)
Our local Halibut (flounder) is one of the mostly highly regarded fish as San Francisco is the most northern part of the fishery, so our fish are exposed to cooler waters than the fish in Southern California. In order to combat mislabeling and confusion in the seafood supply chain we will label our "California Halibut" with it's actual name - Flounder. We will still refer to it by its common name since most people do not immediately associate Flounder with Halibut, but it's true and proper name will be reflected in all of our labeling.
Our Halibut:
All of our halibut are caught using traditional hook and line methods by small boats - usually no more than 2-3 people on board. Currently we work with a handful of small halibut boats from San Francisco, to Alameda, to Santa Cruz, and they all use the same fishing method. Our halibut come in usually 3 or 4 at a time throughout the late night on Monday and throughout the day on Tuesday. It is one of our most popular items, so you can expect it to sell out quickly.
How much does a share include?
Full shares contain between .75 - 1.0 lbs of skin on Halibut, and half shares contain .4 - .5 lbs of skin on Halibut.*
*some bones may remain