Black Cod (Sablefish)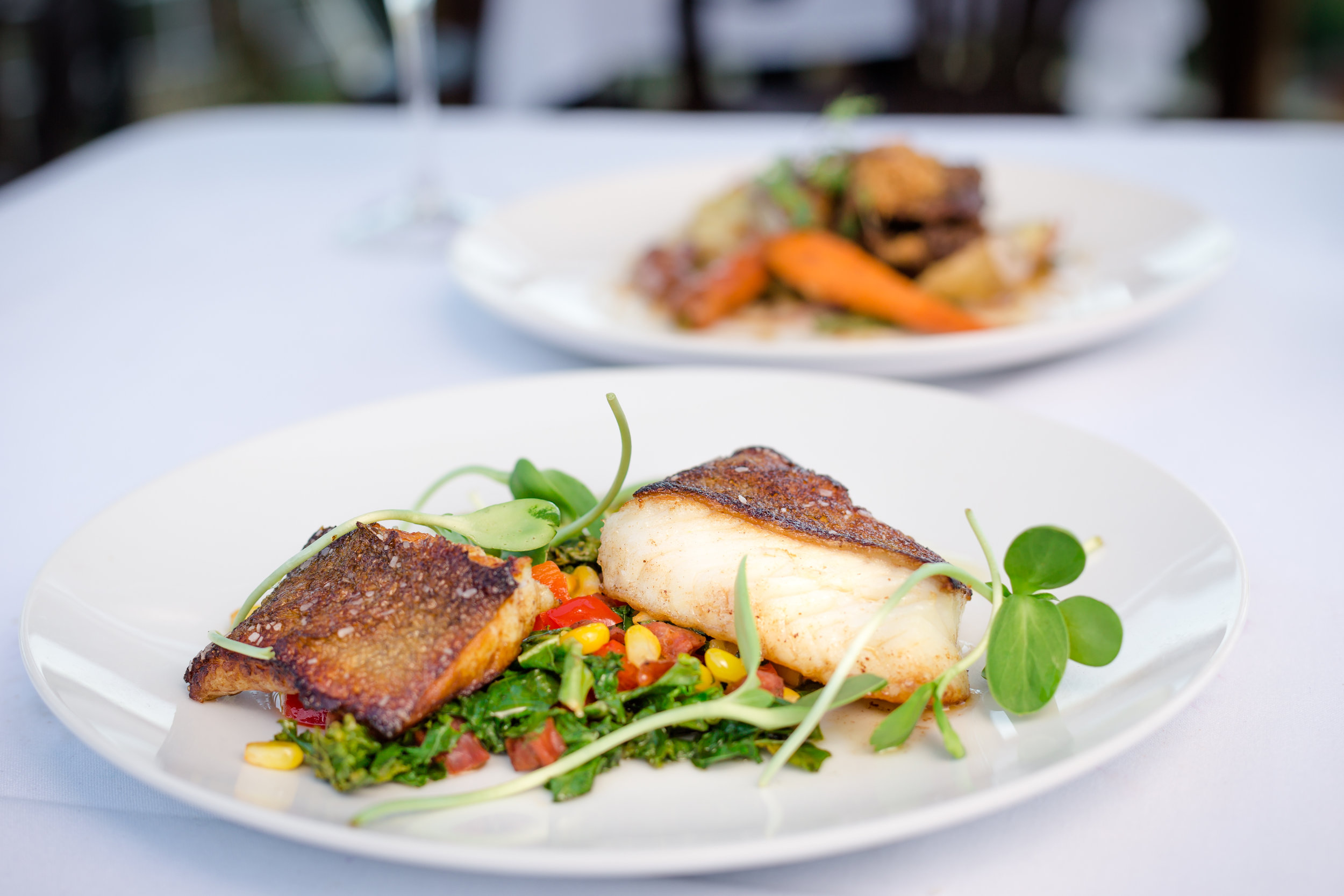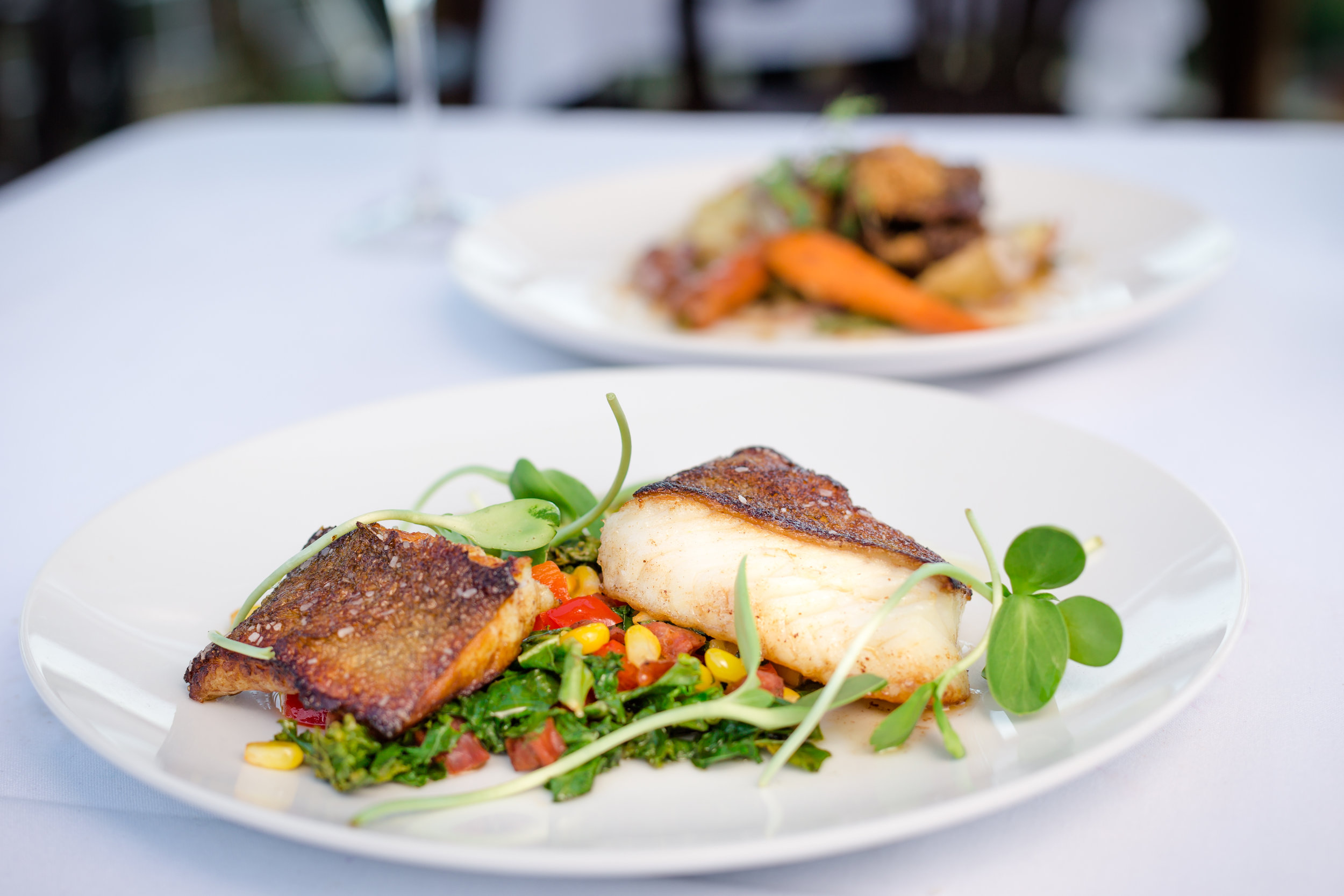 sold out
Black Cod (Sablefish)
Buttery, delicate, mild, and delicious - Black Cod is a FreshCatch favorite!
Black Cod
Black Cod is a special treat - arguably one of our favorite fish to eat here at FreshCatch, and our partners at Seafood Watch consider it a Best Choice!

Often called "butterfish" at the market to describe its unique and sumptuous flavor. We love it for its high omega 3 oil content which gives it a velvety texture, and delicate buttery taste that is unlike any other fish. Black Cod lends itself well to various cooking techniques and flavors but our favorite is still the classic Japanese preparation made famous at Nobu- miso marinated Black Cod (don't worry - we'll be including this in our recipes this week!)


How much does an order include?
Single Orders of Black Cod will include between 1 and 1.25 lbs of skin on fillets and four recipes
*fillets will have some small pin bones in them

Regular orders too much seafood for you? Try a half share!

Half Orders of Black Cod will include around .5 to .6 lb of skin on fillets, and four recipes
*fillets will have some small pin bones in them
See example recipes here! (Please be aware this link downloads a PDF version of a previous recipe - updated recipes will be emailed and included with your order)